WELCOME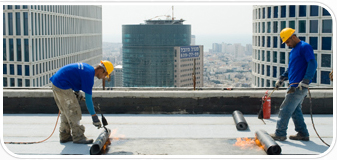 Durotop's (www.durotop.in) success story dates back to 1995, when it ventured into construction chemicals with a state-of-the-art manufacturing facilities at Udupi. Over the years, we have earned the reputation of being a reliable source for waterproofing & construction chemical solutions.
The name "Durotop" evokes confidence for its quintessential qualities – strength, bonding, curing, sealing, hardening and finishing properties, which are vital to a lasting construction. Our ability to reciprocate to an evolving market has put us at a competitive edge in domestic market & beyond. Notably, we have been bestowed with ISO 9001-2008 for our commitment to Quality Management System. These achievements have given us the confidence into foray into waterproofing, structural renovation and epoxy flooring solutions too.
While we are proud to have achieved these milestones in our journey thus far, we are also conscious of innovating perpetually to carve out niche for ourselves in Construction Chemicals Industry. Remember:
---
ABOUT US
One of the leading Construction Chemicals Company in India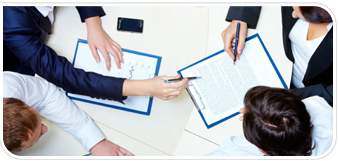 Durotop (www.durotop.in) is an indigenous Construction Chemicals Company with a global outlook. We have a full-pledged manufacturing facility at Udupi, India. It has been an incredible story of entrepreneurial spirit in promoting Construction Chemical Products.
It all began in 1995 when our promoters recognized the immense potential for construction chemical solutions. Translating potential into tangible results, we have built an impressive portfolio of products that have crucial application in civil engineering industry. Our range of products include: waterproofing products, admixtures, repairing compound/bonding agents, grouts, crack & joint sealants, tiling products, floor hardners, curing compounds, epoxy floorings, protective/anti-corrosive coating products, mould release agents, stain removers, cement block & paving tile admixtures/lacquers.
Ever since its inception in the year 1995, Durotop has always been at the forefront of innovation. Its cutting-edge manufacturing facility that adopts a right mix of contemporary technology & applications has led to the creation of a complete range of construction chemicals. As a result, Durotop is a renowned name in construction industry with a clientele that comprises eminent builders, hotels, infrastructure companies, developers, petrochemical companies, & so on. Therefore, it is the name that you can rely on for durable solutions in construction industry.
---